Writing An Obituary For Cremation Services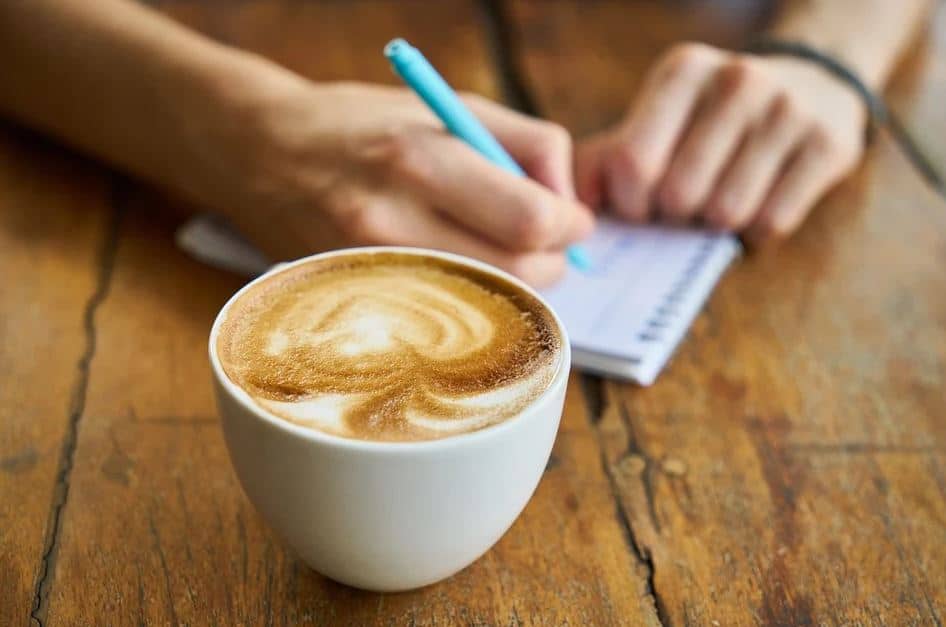 While cremation services in Ballwin, MO and traditional services differ in many ways, one thing that you would likely do for your loved one no matter what direction you take is to write an obituary. That can be a hard part of the process because you want it to be honorable, informative, and summative of your loved one's life. Here are a few things you will want to try and fit into the obituary, even though you will want to keep it brief and to the point.
The Biography
This portion of the obituary tells a little bit of your loved one's life, but you can't make it as long as a novel you would put in a bookstore. Share some of their story, some achievements they were proud of, and other such things. If you are able to make other parts of the obituary short, you could make this part longer. But it's up to you as to what you should include overall.
Relative Lists
It's common to include a list of relatives in an obituary so that people who know them will recognize that they have lost a loved one. You will generally share names of relatives who have already passed on and those who still remain. It's customary to include the closest relatives, like spouses, parents, children, perhaps grandchildren. You don't have to worry about aunts, uncles, cousins, and so on, unless that is important to you. Have others check this portion of the obituary to make sure you haven't forgotten anyone important.
Service Plans Or Cremation Provider
One of the key points to an obituary is to inform the public that the person has passed on, and possibly to let them know when the final services are, where and what time. If you are opening the services to the public, you will want these details included so anyone who wants to can attend. If it's a private service, you can still say when services are held, but make note that they are for family members only. If you don't want service details in the obituary because you are having something intimate and small, you can still list the cremation provider so if people want to send you a card or gift and don't have your address, they can send it there and it will get passed along to you forthwith.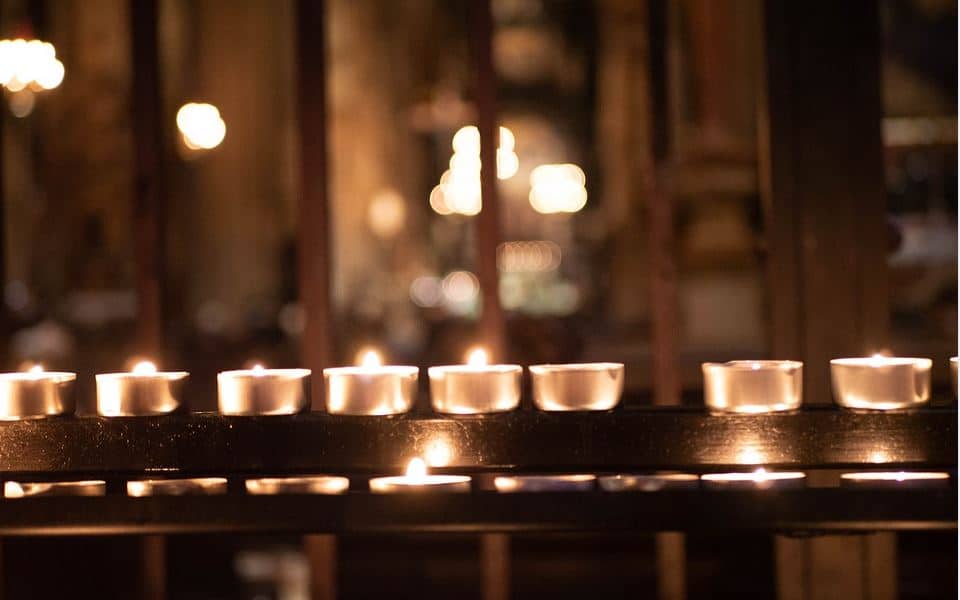 There are lots of things to think about when you are having cremation services in Ballwin, MO for a loved one and the obituary is an important part of notifying the public and making an official announcement regarding your loved one's death. When you work with St. Louis Cremation, you have the help you need in writing that important part of the process. We can let you know what's normally included, give you examples, and help you when you get stuck on a certain area. We want your loved one to get the honor and recognition they deserve through their final services in every possible way.