You Can't Attend The Memorial Now What?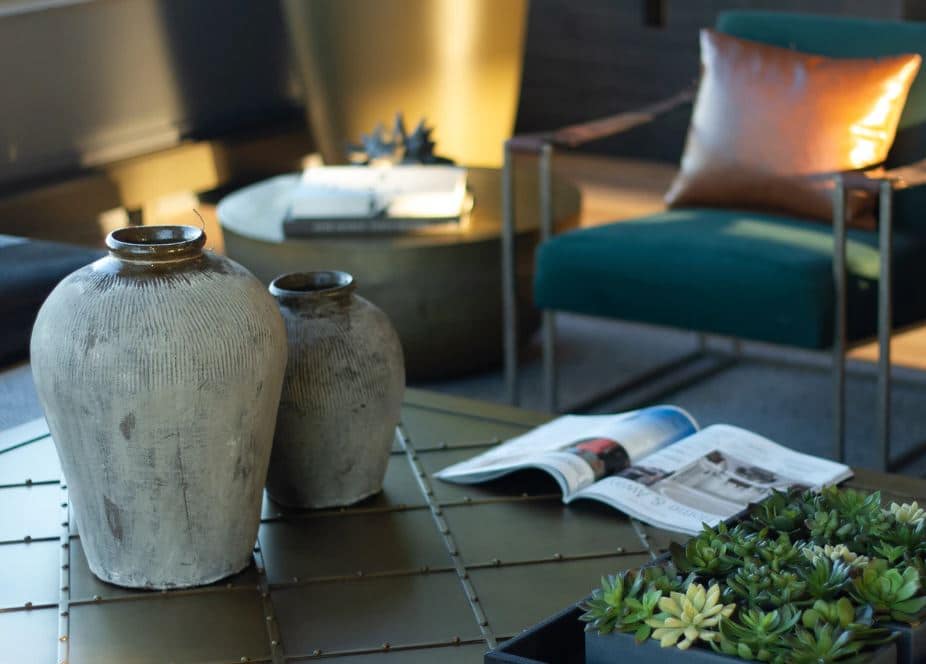 When a friend of yours loses a loved one and has cremation services in Ballwin, MO for them, perhaps you would like to attend the memorial service so you can support that person. Or, if a family member passes on and you can't attend their services, you want to do something else. It's possible that you live far away and you just can't make the trip. Or, you may have other life things that are in the way that you can't rearrange. Either way, there are things you can do to support those who are attending the services that can help you to show your sympathies.
Make A Donation
When you look at the obituary on the cremation provider website, the family might list a charity they wish to support in memory of their loved one. One thing you can do is make a charitable donation to that location in honor of the person who died. Make sure you let the family know what you have done as well so they understand that you have supported them and their grief in the way they asked. If the family hasn't chosen a charity, that's something you can do on your own. You can choose a charity you think the person would like. Or, you can send money to the family and they can donate it wherever they choose once they decide where they want it to go.
Send A Card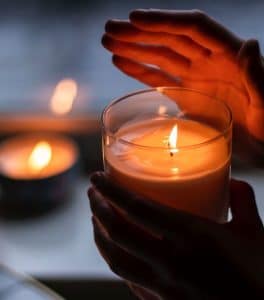 It's common to send the family a sympathy card around memorial services and that's a nice way to let them know you are thinking of them. You might not know what to say and that's okay—no one really does. In fact, there aren't any words that can take away what they are going through. You just will want to convey your sympathy and let them know you are thinking of them. Knowing there are people supporting them can help them feel loved.
Bring A Meal
If you live in the area, contact the family and see when a good time would be to drop by and bring them a meal. You can bring something you made or even get takeout from somewhere. Another option, if you don't live in the region, is to send a grocery delivery to the family, or order something from a restaurant you know they like and have it sent over. You can also just send some gift cards to places you know they enjoy and they can use those whenever they see fit.
It's always nice to attend memorial services for family, or in support of friends if someone goes through cremation services in Ballwin, MO, but that's just not always possible. If you can't make it to the services, and you want to do something for the people who will be there, you can get more ideas and options from the professionals at St. Louis Cremation. We're here to help you brainstorm until you hit on something that feels right for everyone involved.